SERVICES
ACUPUNCTURE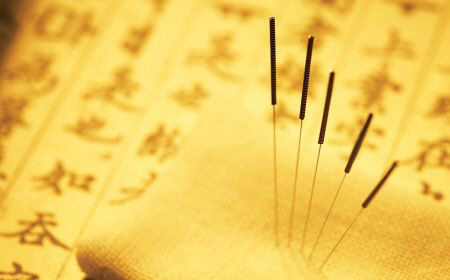 Acupuncture is one of the oldest and most commonly used medical treatments that is used to diagnosis and treat illness, pain relief, prevent disease and improve well-being. It is effective for physical, psychological and emotional problems. Acupuncture treatment is based not only on the disease manifestation but the underlying cause of the disharmony of the body.
This holistic approach to treatment enables a natural return to health by ensuring that the root of the problem is treated and not just the symptoms. For the treatment, extremely fine sterilized needles are inserted into specific points of the body in order to improve the body's natural ability to heal itself. At Saam Acupuncture Clinic, we use less number of needles (only 2~4) on lower limbs and give prompt reaction within 5~10 minutes.
COSMETIC ACUPUNCTURE
The real secrete to keeping our complexions youthful and glowing is way below the surface, which is why a Cosmetic Acupuncture Treatment followed by an organic facial massage at Saam Acupuncture Clinic can work wrinkle-reversing miracles.
Unlike many age-defying options, Cosmetic Acupuncture works on the root cause of lines, puffy eyes, dark circles and other issues. The fine, painless needles stimulate circulation and collagen production, while the massage rejuvenates and relaxes your visage. Let oriental medical wisdom give you back your bloom, and protect your skin's loveliness from within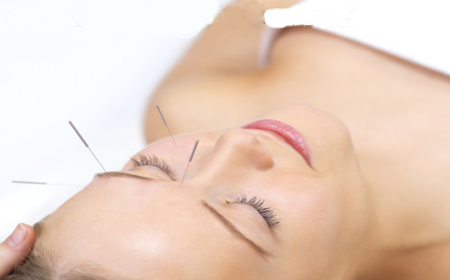 ACNE THERAPHY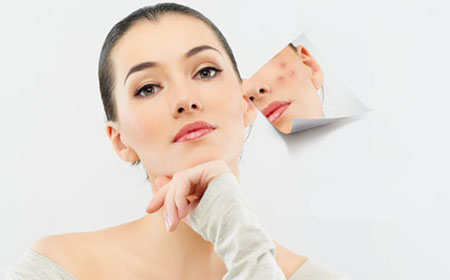 To find out which acne treatment is right for you, you need to know which acne you have at present. It is classified by the type of heat associated with it. Each type of heat creates a distinct pattern if symptoms.
Greasy skin means that dampness is there, while itchy skin means that there is Wind involved and sores or bleeding means that there is toxicity involved. Therefore, in order to treat the acne, we need to treat the inner problem as well while working on the face.
HERBAL MEDICINE
Chinese Herbal Medicine originated in ancient China and has evolved over thousands of years. Traditional Chinese Medicine (TCM) practitioner use herbs, acupuncture and other methods to treat a wide range of disorders.
The herbal medicine contains hundreds of medicinal substances—primarily plants, but also some minerals and animal products—classified by their perceived action in the body. Different parts of plants such as the leaves, roots, stems, flowers, and seeds are used. Usually, herbs are combined in formulas and given as teas, capsules, tinctures, or powders.
The herbal medicine can be used people of any age or constitution. Usually the practitioner will take any previous or current illness or medication into account before prescribing herbs to you. With suitable adjustments for dosage and with some provisos which will be determined by the practitioner, children and pregnant women can very well be treated by herbal medicine.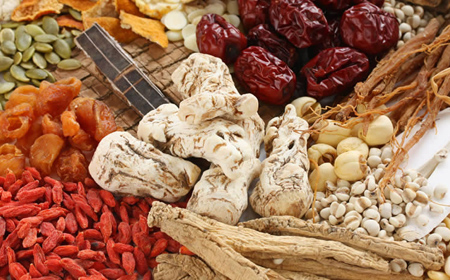 THERAPEUTIC MASSAGE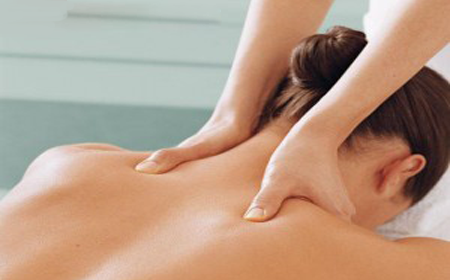 Therapeutic massage is massage which is offered with the goal of obtaining a therapeutic benefit. It differs from relaxation massage, which is for helping someone relax. While therapeutic massage is often relaxing, the end goal of the session or series of sessions is not relaxation.
By having regular therapeutic massage helps to loosen muscles, improve muscle tone, and increase flexibility. Some people receive massage regularly to keep themselves in good physical condition such as athletes or office workers who are having too much stress from their work by having muscle strain. Likewise, therapeutic massage can be used to supplement cancer care, accident injury care, and a variety of other treatments.
In addition to having physical benefits, therapeutic massage can also be psychologically beneficial and may be used to promote relaxation, alleviate severe depression, or to treat other conditions.
The therapeutic massage can be performed on singlet or T-shirt which ever on comfortable level. When discussing massage therapy, people should be sure to bring up any problem areas which they might have and to discuss their medical history so that the massage therapist can adjust the specifics of the session to avoid causing medical complications.
MAGNETIC therapy
Magnetic Therapy similar to Acupuncture has been used safely for centuries, but understanding the health benefits of using magnets is unknown to most people
The earth energy produces a magnetic field that we come to contact with almost daily which is based on far-infrared energy (power of the sun) and the negative Ion technology (power of the air). Unfortunately, modern developments often interfere with the flow of all those essential nutrients our body needs.
Magnetic therapy utilizes the natural energy of magnetism that is important to human existence and overall health. A magnetic field provides a natural way to assist the body's normal healing processes as it passes through all tissues and cells. Studies show that magnets can be an effective therapy for the relief of pain by blocking pain sensations. Applying magnetic fields to an injured area improves blood flow and oxygen to enhance the body's natural healing process. The improved blood flow and fluid exchange to the injured tissue helps reduce pain and inflammation.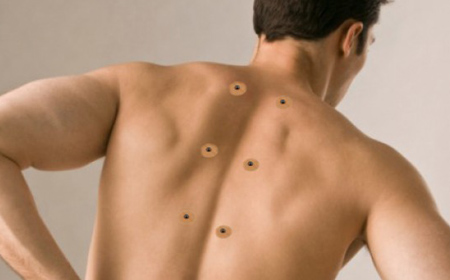 Skin Care products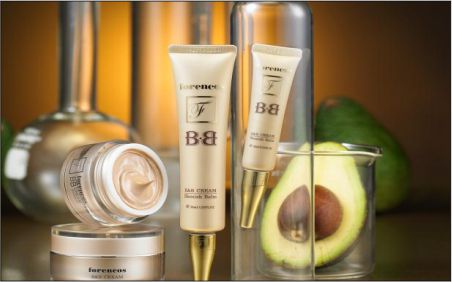 Healthy skin starts with a commitment to regular skin care regimen, using high quality products every day.
We specialize in providing only the best products that care for skin and also carry specialized treatments for concerns such as acne, aging and rosacea as well as targeted products for specific areas like the eyes, neck and lips.
Honey Products
Honey contains a treasure chest of hidden nutritional and medicinal value for centuries. It has antibacterial and antifungal properties.
We provide Happy Valley and Streamland products which has one of the most comprehensive ranges of Honey. All products have been carefully selected using the most premium New Zealand ingredients straight from the hive.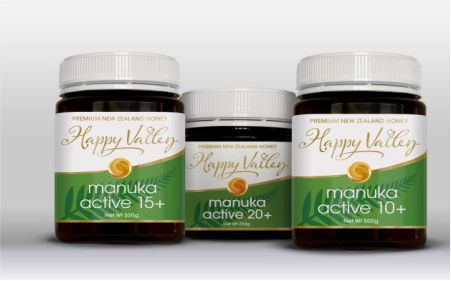 Health Supplements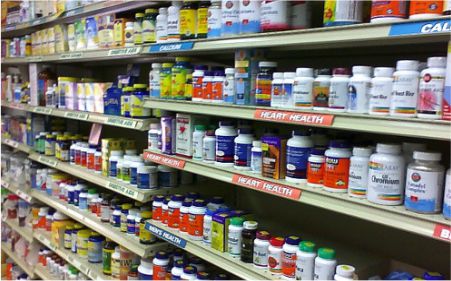 When the food on the plate falls short and doesn't include essential nutrients like calcium, potassium, vitamin D, and vitamin B12, a supplement can help take up the nutritional slack. Vitamin and mineral supplements can help prevent deficiencies that can contribute to chronic conditions. We provide best products that can help.